FOUNDER PRINCIPAL
She is passionate about design & life. 
Karla Castellanos was born and raised in colourful and picturesque Guadalajara, Mexico. She moved to Vancouver, British Columbia in 2002 and became a registered architect with the AIBC in 2011. 
Between 2003 and 2011 she had the opportunity to work alongside talented colleagues in firms across the Lower Mainland where she designed, coordinated and managed a variety of projects ranging from mid-rise to high-rise residential buildings, commercial and institutional spaces, as well as light and heavy industrial facilities. Karla developed a keen eye for achieving efficiencies and vigilance of costs. 
In 2010, Karla's entrepreneurial spirit awoke, and she brought together a group of investors to develop a number of single family residences. The prototype home was successfully completed, brought to market and sold in 2011. This made Karla realize that she needed to combine her passion for architectural design and business development. In 2015, she established her own practice, KCC Architecture.
Karla has traced her professional path to become an architect with a unique perspective, result of her upbringing, her chosen place of residence and her genuine passion for Architecture. 
For the past 8 years Karla has focused on tilt-up concrete construction projects. She is fascinated by the qualities and opportunities this material offers to building innovation, design solutions, energy efficiencies, speed of construction, quality and affordability.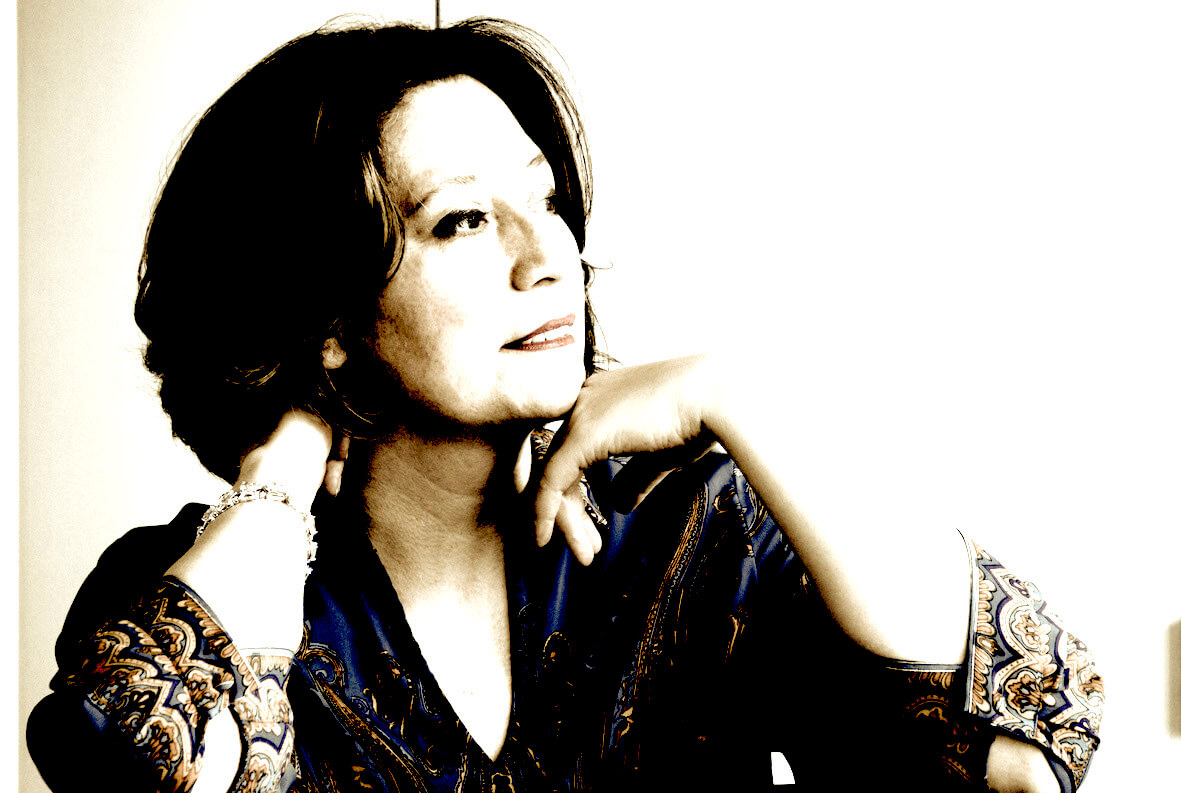 As a woman in architecture and as a woman in business, Karla's journey was enriched by mentors that were generous with their time and sharing their knowledge. She now pays it forward by doing the same and mentoring young women in the field, encouraging that drive that is shaping the future of architecture in Vancouver. 
By forging relationships, building community, supporting others and gratefully receiving the support of colleagues, clients and business associates, KCC Architecture is a continuation of Karla's path to grow and deliver successful projects.
Beauty, creation, design. 
Forms, volumes, planes, lines, openings, rhythm, light, contrast, shade, simplicity, complexity, proportion, scale, harmony, structure. Intersections, corners, extrusions, recesses, symmetry, asymmetry, repetition, materiality, texture, colour, hierarchy. 
Environment, context, expression, emotion, experience, transcendence, fulfilment, excellence, accuracy. 
Efficiencies, problems, solutions, opportunities, communication, coordination, detail, execution, durability, composition, functionality, engagement, integration, sustainable. 
Affordability, deliverance, success. 
At KCC Architecture we engage knowledgeable, dynamic and detailed individual with passion for this profession.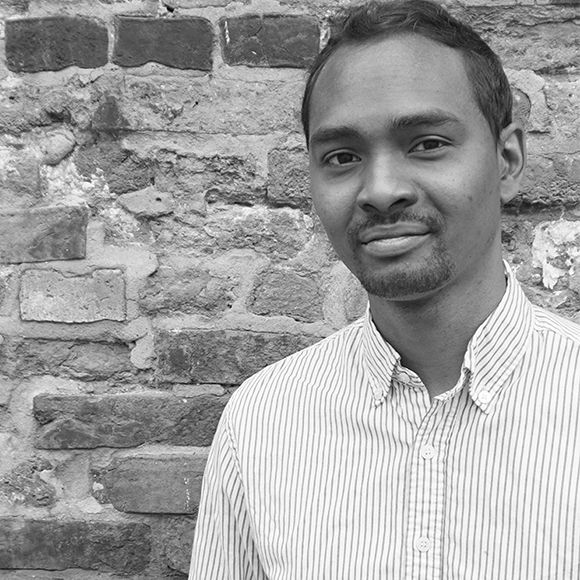 Bryan Toky Rajamason – Junior Technician
Bryan is a graduate from the Nottingham Trent University of Architecture (UK) and has a Bachelor's Degree in Science from the University of Montreal. Discovering and working around the World have strongly influenced Bryan's career goals. He is keen on translating the cultural interactions he's had into his continuing growth in the field of Architecture. He possesses impec- cable technical abilities and creative flair. Bryan's love of nature drives his passion for the environment. Upon joining our team, he has demonstrated initiative and resourcefulness that directly reflect on his work and will undoubtedly benefit KCC Architecture's project delivery.
OUR DISTINCTIVE PROCESS
At KCC Architecture, the creative spark of Karla Castellanos leads to the design and planning of spaces for harmonious human life, activity and development with a sense of beauty and functionality. Lines and texture come together with elegance and efficiency, caring for the environment and the community. Ultimately pursuing success.
KCC Architecture is a dynamic firm where we are committed to delivering excellence by following a distinctive expert process 
We actively engage and focus on the client's needs. We listen. 

Karla is actively engaged on every project, ensuring deliverance and quality 

We deliver milestones as the project unfolds. 

We monitor the project and provide direction every step of the way. 

We stay up to date on changes to regulatory provisions and offer detailed solutions and expertise throughout the project's duration.